Why You Should Go On A Retreat
These Visible Woman Self-Development Days & residential Retreats are perfect for YOU if:
You are questioning what your life is about; You want respite from the busyness of today's hectic life, to make sense of what works and doesn't work in your life; You want to have a place of quiet renewal where you can step back, assess who you are and where you are going; You want to be nurtured and refreshed, and allow yourself the joy of self-discovery
What You Will Gain
You'll know there is more to life and begin to treat yourself as your new best friend by giving yourself this gift You will discover what you gave up of yourself in order to cope with life's demands You will feel excited about life and your possibilities again You will find the courage to take the steps to fulfil your dreams as you gain more confidence You will make new friends with the like-minded women
Why The Visible Woman Retreat?
You will be with me – a mature, well experienced facilitator who will give you time to make changes from the inside out. I will be enabling, supporting and challenging you to allow your vulnerability, creative talents and uniqueness to become visible to yourself. You will re-connect with yourself, remember or discover your dreams and begin taking steps towards fulfilling them.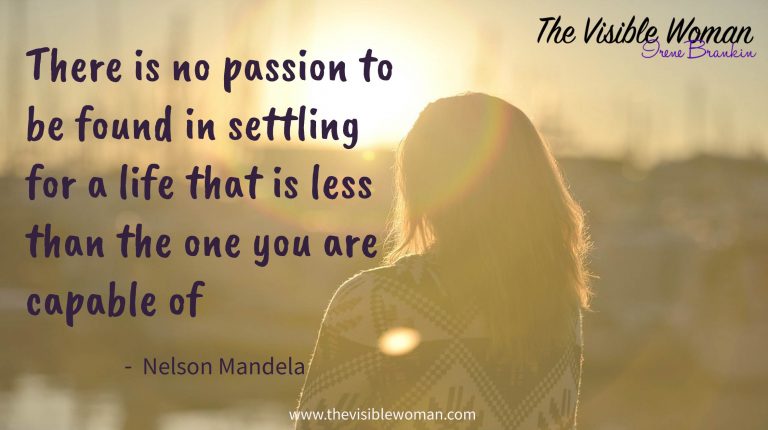 The Visible Woman Retreat in Majorca was a challenging but ultimately life-enhancing experience. Irene is a very warm, wise counsellor who gently but firmly challenges you to make a break with long held, limiting beliefs to enable you to grow into the best you can be. - Kirsty