Are you aware that life quite simply is all about being Yourself and Doing it Your Way?
Are you a Woman who hides her light under a bushel? Well, I work with Women in Mid-life to help them increase their visibility
I will walk alongside you while you are re-connecting with your value and worth so you can come from a place of inner confidence. Then you can really delight in yourself.
See the services I provide
Are you ready to take the next step?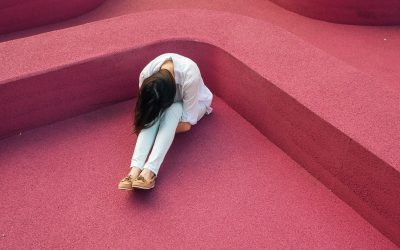 HAVE YOU EVER LOST IT ?   The 'it' that I am talking about here is your control – your ability to be calm, assertive and in charge of yourself.   So have you?? Today, I had had enough!!!!!! No More   No more being understanding of the stress others are...
read more
When was the last time you talked with someone about your wellbeing and received the personal attention you deserve?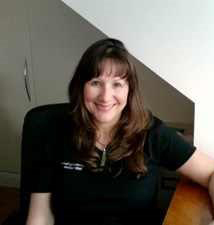 ''So many of us women become invisible as we lose our identities (daughters, wives, mothers, grandmothers, business women) and we rarely find time for ourselves. Irene has taught me that it is okay to take time out for myself, and to put myself first. She is warm, friendly and totally passionate about her work on helping women to become Visible.''
Sign up to my Newsletter to receive all my latest psychological exercises, advice, tips & tricks!