Drawing Out Your Inner Wise Woman
Through Soul work and your trust in me, you will draw out your own inner knowing, your inner Wise Woman – this is the inner wisdom that increases emotional intelligence, so that choices can be made about how you are in the world.
Together we look for where your positive and blockage energy is and explore and build on that for you and your clients' sake.
You can choose to work on a one-to-one or even on a group basis. These 1-1 sessions (face to face, by phone or Skype) or group sessions in London, focus on you discovering and nurturing decisions about your personal and professional life.
Contact me for more information on my 30 or 90 Day Coaching and Mentoring Packages.
What You Will Discover
You'll begin to expand your self-awareness from integrity and re-connect through inner work, benefiting yourself and your clients You will be supported and challenged as we focus on revealing, understanding and accepting all of your strengths and possibilities You will receive guidance based on my wealth of personal and professional experience, maturity, humour and wisdom, from someone that can hold the heights and depths of transformational work I will connect with you deeply whilst offering safety for you to face yourself with courage, compassion and applause
I first came across Irene through her Visible Woman blog and then her books. I knew from her writing that she was someone who would "get" me. I wasn't wrong. Over the last two years I have had the pleasure of receiving Irene's experience and wisdom through one to one meetings and group events like her "Business Brunches with a Psychological Twist" – and the honour of becoming a friend. One of the things I love most about Irene is her "no bullshit" style. She is no fluffy bunny – she's the real thing. Irene's walked the walk successfully in both her professional and private life and I have the greatest respect for all of her achievements. At my stage in life, I need honesty and reality and she delivers – compassionately and constructively. She has supported me through a difficult (though exciting) transition as I start to work and live in a more nomadic way. She has helped me find my core confidence and authentic self. With those on board, I can continue to change course as and when I choose. Irene balances her roles of professional coach and mentor with warm and funny friend quite beautifully. I am so grateful that I found her. - Kae Skinner - Projects Director
After years of practise and training, I decided to pursue my own Training and Mentoring business. Even although I am experienced in mentoring groups and webinars, I booked Irene to supervise me on my mentoring sessions to assess the quality of my interaction with my clients. Irene was professional and my clients felt at ease despite knowing that we were being supervised. - Adriana Kovoska - Career, Performance and Leadership Coach & Mentor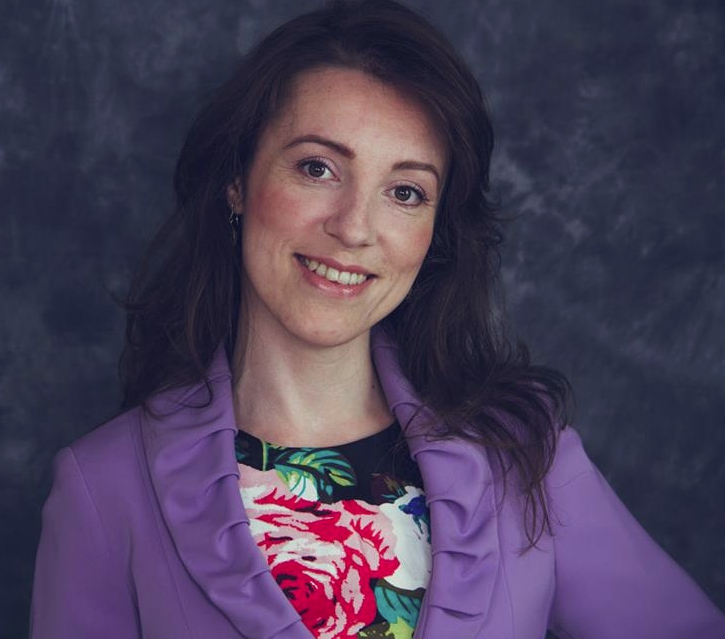 Initial Consultation
Prior to working with me we are able to have an initial consultation. During which:
We discuss what you would like to achieve from my services and establish if we think we will work well together.
You choose which services you would like and for how long you would like them.
We arrange our first session... and it's as easy as that!
To arrange your consultation you can either send me an email, direct message me on my Facebook page or fill in the email form on the contact page and I will get back to you within 48 hours to make suitable arrangements
ARE YOU READY?